General Turkish Courses
Turkish courses for foreigners at TURKCESTAN Turkish Teaching Center consist of 2 Basic (A1, A2), 2 Intermediate (B1, B2) and 1 Advanced (C1) levels.
COUNCIL OF EUROPE LEVELS
DESCRIPTION
C2
Mastery

The capacity to deal with material which is academic or cognitively demanding, and to use language to good effect at a level of performance which may in certain respects be more advanced than that of an average native speaker.

Example: CAN scan texts for relevant information, and grasp main topic of text, reading almost as quickly as a native speaker.

C1
Effective Operational Proficiency

The ability to communicate with the emphasis on how well it is done, in terms of appropriacy, sensitivity and the capacity to deal with unfamiliar topics.

Example: CAN deal with hostile questioning confidently. CAN get and hold onto his/her turn to speak.
Check your C1 level

B2
Vantage
The capacity to achieve most goals and express oneself on a range of topics.
Example: CAN show visitors around and give a detailed description of a place.
Check your B2 level
B1
Threshold
The ability to express oneself in a limited way in familiar situations and to deal in a general way with nonroutine information.
Example: CAN ask to open an account at a bank, provided that the procedure is straightforward.
Check your B1 level
A2
Waystage

An ability to deal with simple, straightforward information and begin to express oneself in familiar contexts.

Example: CAN take part in a routine conversation on simple predictable topics.
Check your A2 level

A1
Breakthrough

A basic ability to communicate and exchange information in a simple way.

Example: CAN ask simple questions about a menu and understand simple answers.
Check your A1 level
Students who learn Turkish as a foreign language are assesed to see their progress in four main language skills (listening, reading, speaking, and writing skills) and sub-skills (grammar and vocabulary). Successful students are awarded with TOMER certificate.
If one student fails proficiency test because of his / her poor grade in merely one certain-skill (for instance reading) he may sit for a re-take test. If he fails more than one skill-tests he is supposed to repeat the whole course.In our classes, we use the coursebook called TOMER Books, CDs and other supplementary materials designed by other experts on the field.Turkish universities require those students, who would like to do undergraduate and post-graduate degrees, to get the C-1 certificate.
A1, A2 CLASSES
B1, B2 CLASSES
C1  CLASS

Monday, Tuesday,

Wednesday, Thursday

Monday, Tuesday,

Wednesday, Thursday, Friday

Monday, Tuesday,

Wednesday, Thursday, Friday

8 Weeks

A1.1 + A1.2

A2.1 + A2.2

8 Weeks

B1.1 + B1.2

B2.1 + B2.2

8 Weeks

C1.1 + C1.2

A1.1: 48 s. A1.2 48 s.

A2.1: 48 s. A2.2 48 s.

B1.1: 80 s  B1.2: 80 s.

B2.1: 80 s.   B2.2: 80 s.

C1.1: 80 s.    C1.2: 80 s.
Level A: 3 h per day. 12h per week.                     Level B: 4 hours a day. 20 h per week.                     Level C: 4 h per day. 20 h per week.
1 Lesson Time 50 Minutes 
Note: A special and flexible program can be prepared for groups of 5-10 people.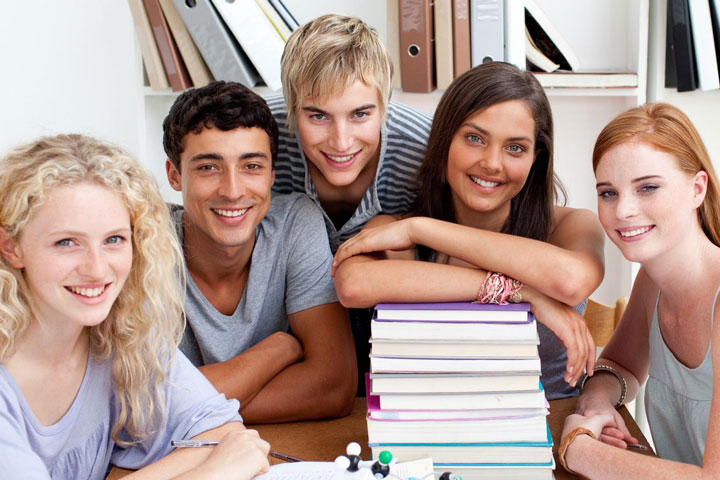 General Turkish