Turkish Courses for Kids
TURKCESTAN Turkish Teaching Center offers alternative Turkish programs for children.
Our programs for children can be in the form of private lessons and group lessons.
The selected books are prepared for the children and the applications of these age groups will make it easier for them to learn Turkish.
The curriculum is flexible. Students who want to learn Turkish can participate. Students who have learned Turkish but want to advance their Turkish language can also participate.
Before going to the school or after school special lessons can be planned for students who continue their education.
Lessons can be given in English and Russian.
1 Lesson 40 min.
One-to-one lesson fee 20€.
Group lesson fee 15€ (for each person)
A1.1 18 Lessons    A1.2 18 Lesons
A2.1 25 Lessons    A2.2 25 Lessons
NOTE: The following fees apply to non-packaged course purchases.
1-10 Hours 40€
10-20 Hours 30€
20-30 Hours 25€.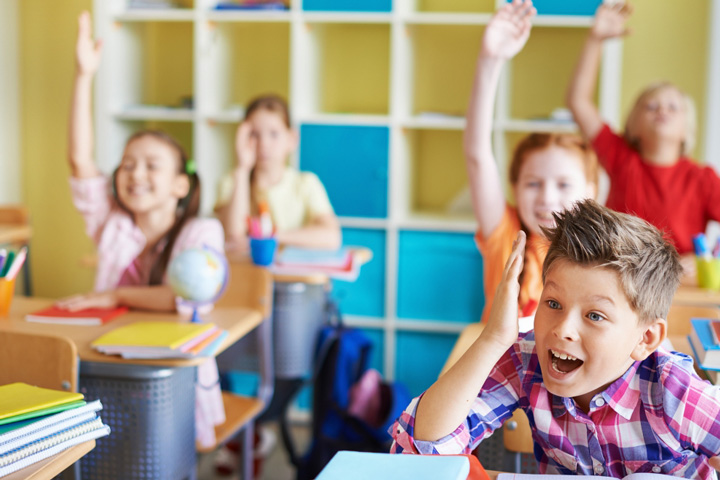 Turkish for Kids