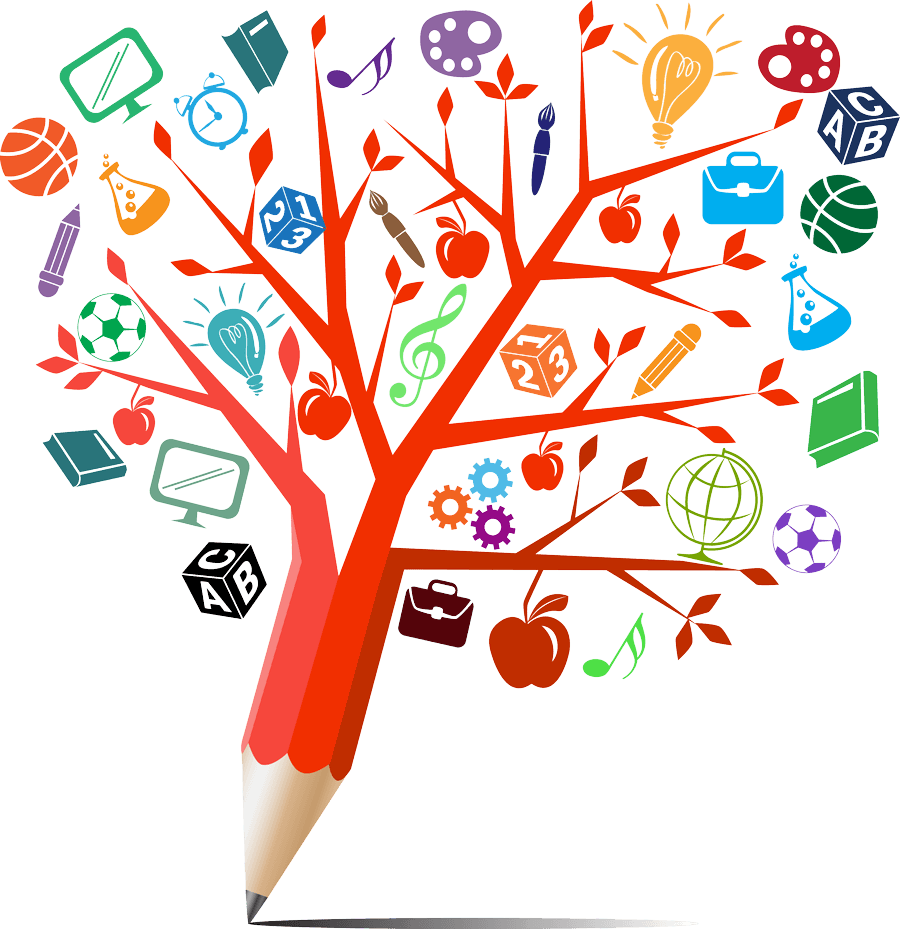 Turkcestan – Turkish Teaching Center
Turkcestan Turkish Teaching Center is located in Istanbul and works with expert trainers with 25 years of experience in their field.
These teachers continue to write books and prepare supplementary documents about teaching Turkish to foreigners.
Our institution provides Turkish courses at A1, A2, B1, B2, C1 levels in accordance with CEFR to those who come from different countries of the world to learn Turkish. Paper-based or computer-based level exams are given at the end of each level. It also organizes online TOMER certification exams.
Turkcestan offers both face-to-face and online group lessons, targeted individual lessons and private lessons for institutions.
Our institution prepares special and flexible lesson programs for children and adults according to the individual's situation.
Having hosted 36 different nationalities to date, Turkish invites you to learn Turkish.
---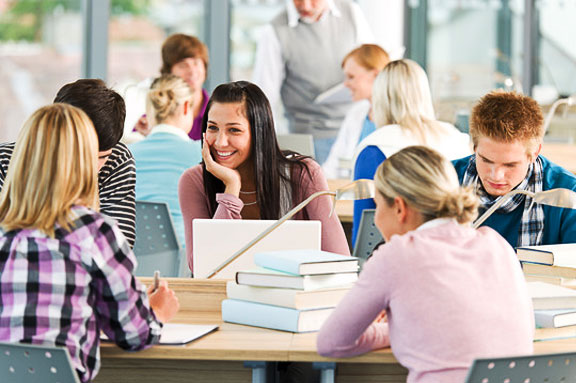 Group Courses
Turkish courses for foreigners at Turkcestan Turkish Teaching Center have 6 levels: 2 Basic Levels (A1, A2); 2 Intermediate Levels (B1, B2) and Advanced Level (C1,C2). After each level there is a level test. Large group classes are composed of no more than 20 people, small group classes have a maximum of 5 persons. In addition to 4 basic skills, grammar and vocabulary knowledge are also developed in group courses.
Online TOMER Certificate Exam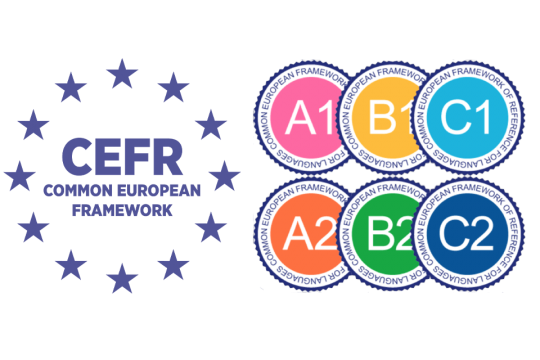 Online TOMER Certification Exam corresponds to the
Common European Framework of Reference
for all language levels.
Listening – Comprehension

Reading – Comprehension

Speaking (Dialogue

 – Verbal Expression

)

Writing
TÜRKÇESTAN Türkçe Öğretim Merkezinde kullanılan bu etkinlikler temel seviyeden orta seviyeye kadar, bütün önemli konuları, kelime bilgisini ve cümle yapı bilgilerini kapsamaktadır. Buradaki etkinliklerin çoğu kısadır

[…]

Eğer öğrenciler, yabancı dil olarak Türkçe derslerinden hoşlanırlarsa, bu onlara daha güçlü motivasyon sağlayabilir. TÖMER'ler için hazırlanan Türkçe öğretim kitapları çoğu zaman bu tür sınıflarda yeterli

[…]
What did they say for Turkcestan?
Benim adım Eiman. Yoğunlaştırılmış Türkçe yaz kursuna katıldım. B1 TÖMER sertifikası aldım. Sizlere bu kursu tavsiye ederim.

Kiev Filoloji Fakültesi İngilizce bölümünde 3. Sınıf öğrencisiyim. Dört haftalık yoğunlaştırılmış Türkçe yaz kursuna katıldım. B2 TÖMER sertifikası aldım. Zamanını değerlendirmek isteyenler için tavsiye ederim.

Ben Olga. Ben Cote d'Ivoire'den geliyorum. Öğretmenler çok süper ve sempatikler. Çok iyi anlaşıyoruz. Dersleri çok kolay anlıyorum. Benim da burada Türkçe öğrendi.

Benim adım Precious. Ben Nijeryalıyım. 12 yaşındayım. Bu okulu ve öğretmenleri seviyorum. Her şey çok eğlenceli.

Benim adım Wala. Belçika'dan geldim. Türkçe kursum çok ilginçti. Burada A2 ve B1 bitirdim. Ben çok dil bilgisi öğrendim ve birçok konu yaptık. Öğretmenlerime teşekkür etmek istiyorum çünkü bana yeni ve zor bir dil olan Türkçeyi öğrenmek için yeni bir yol bulmak için yeni bir deneyim sundular.

Burada iki ay önce Türkçe öğrenmeye başladım. Buradaki eğitim muhteşem. Ayrıca burada hızlı ve kaliteli bir şekilde öğrenebilirsiniz. Öğretmenlere teşekkür ederim.

Benim adım Sara. İranlıyım. Burada öğretmenler arkadaş gibi. Burayı seviyorum ve tavsiye ediyorum.

Bana göre bu kurs gerçekten çok iyi bir yer. Çünkü iyi bir atmosfer var ve öğretmenler arkadaşça.

Benim adım Adoum. Ben Çadlıyım. Türkçe öğreniyorum. Türkçe çok güzel çünkü öğretmenlerimiz çok hoş.

Ben Manuel. Ben İsviçreliyim. Özel Türkçe dersi aldım. Gün boyu çalışıyorsanız buraya gelip akşamları özel Türkçe dersi alabilirsiniz.