Business Turkish
Business Turkish; trade, finance, insurance, banking, and many office environments.
Our business Turkish course, work to increase your chances for acceptance in Turkey, is scheduled to work on the vocabulary you need to improve your life and the Turkish language.
If you need to communicate orally and in writing with business colleagues or Turkish speaking colleagues,
If you are looking for a flexible program that suits your destination and working hours,
If your choice is the historical, cultural and commercial center of Istanbul,
This program is for you.
1 lesson hour is 60 minutes.
One-to-one (1:1) lesson fee 30€.
Group lesson fee; 2 people 50€, 3 people 75€, 4 people 100€.
A1 level lasts 36 hours / 3 months.    A1.1:18 hours    A1.2:18 hours
A2 level lasts 48 hours / 4 months.    A2.1:24 hours    A2.2:24 hours
B1 level lasts 60 hours / 5 months.    B1.1:30 hours    B1.2:30 hours
B2 level lasts for 72 hours / 6 months.    B2.1:36 hours    B2.2:36 hours
C1 level lasts for 72 hours / 6 months.    C1.1:36    C1.2:36 hours
Option I: Standard Program
3 days in a week
1 hour a day (1+1+1)
12 hours per month
II. Option: Flexible and Fast Schedule
"Make your own flexible and fast schedule."
NOTE: The following fees apply to non-packaged course purchases.
1-10 Hours 50€
10-20 Hours 40€
20-30 Hours 35€.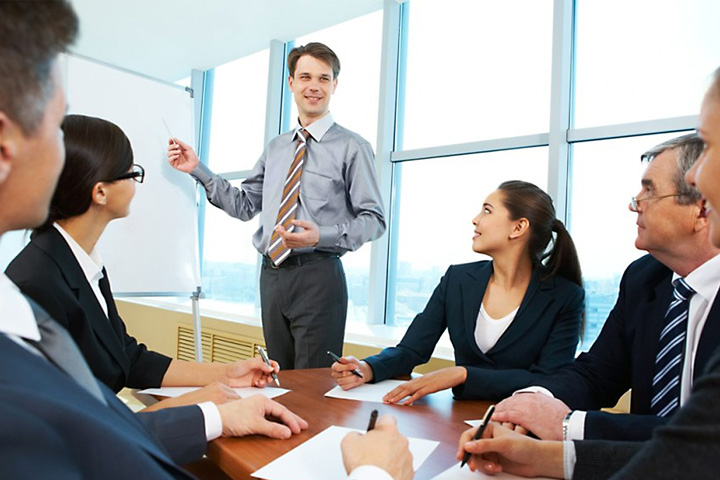 Business Turkish