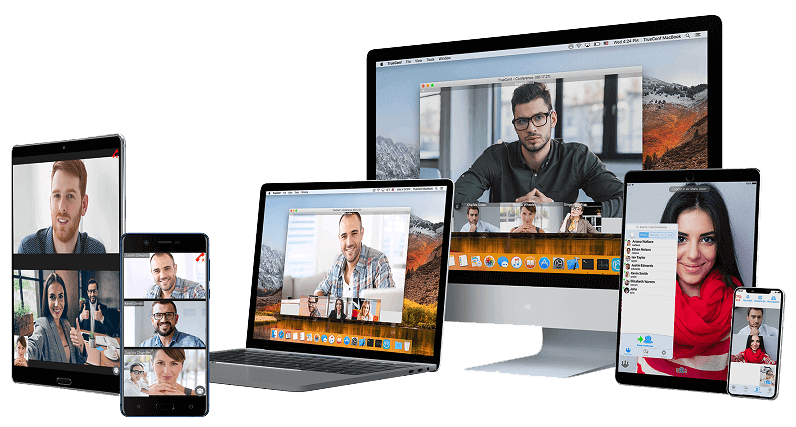 Online Turkish Courses
Don't have time to go to a Turkish course?
Do you want to learn Turkish whenever and wherever you want?
Do you want to build your Turkish infrastructure at a basic level before coming to Turkey?
Do you make grammatical mistakes when you speak Turkish?
Does the other person not understand you when you speak?
Then you have no barriers to learn Turkish 24/7!
You can practice anytime and anywhere with online lessons using your computer, mobile device and tablet.
You can work at your own level and pace while improving your Turkish listening and speaking skills.
You can actively improve your Turkish with the support of our online Turkish practice experts.
Online Turkish lessons in TURKCESTAN are completely based on your A1, A2, B1, B2, C1 goals and the lessons are customized according to your speaking, writing and grammar needs.
You can choose the time of the lesson that suits you. If you want, you can prepare your own program.
Classes continue all day, including evenings and weekends.
At least 3 different materials are used depending on the student's situation: 1. Main Textbook 2. Power Point Slides for Speaking 3. Grammar Supported Exercise Book
In addition to official Turkish, street Turkish is also taught in the courses. Lessons can be speaking, writing or grammar, depending on the student's needs.
Homework is optional.
Online Turkish lessons are also suitable for children.
Lessons can be given in English and Russian.
Start your lessons without wasting time with teachers who have more than 2500 hours of online Turkish lesson experience.
1 lesson hour is 60 minutes.
One-to-one (1:1) lesson fee; 25€.
Group lesson fee; 2 people 40€, 3 people 60€, 4 people 60€, 5 people 75€, 8 people 80€.
A1 level lasts 36 hours / 3 months.    A1.1:18 hours    A1.2:18 hours
A2 level lasts 48 hours / 4 months.    A2.1:24 hours    A2.2:24 hours
B1 level lasts 60 hours / 5 months.    B1.1:30 hours    B1.2:30 hours
B2 level lasts for 72 hours / 6 months.    B2.1:36 hours    B2.2:36 hours
C1 level lasts for 72 hours / 6 months.    C1.1:36    C1.2:36 hours
Option I: Standard Program
3 days in a week
1 hour a day (1+1+1)
12 hours per month
II. Option: Flexible and Fast Schedule
"Make your own flexible and fast schedule."
Course materials are sent in PDF format.
NOTE: The following fees apply to non-packaged course purchases.
1-10 Hours 50€
10-20 Hours 40€
20-30 Hours 35€.
Online Türkçe