At TURKCESTAN Turkish Teaching Center, Turkish courses have 5 levels: 2 Basic Levels (A1, A2); 2 Intermediate Levels (B1, B2) and Advanced Level (C1,). Students are assessed to see their progress in four main language skills (listening, reading, speaking, and writing skills) and sub-skills (grammar and vocabulary). Successful students are awarded with certificates.
If one student fails proficiency test because of his/her poor grade in merely one certain-skill (for instance reading) he may sit for a re-take test. If he fails more than one skill-tests he is supposed to repeat the whole course. In our classes,In our classes, we use the coursebook called TOMER Books, workbooks, CDs and other supplementary materials designed by other experts on the field.Turkish universities require those students, who would like to do undergraduate and post-graduate degrees, to get the C1 certificate.
Intensive Daily Spoken Turkish
Intensive Daily spoken Turkish courses aims at acquiring you with daily language competence. The course is predominantly based on speaking skills besides grammar to meet the needs of the student. Anyone from any age-group who lives in Turkey is welcome to our courses. The course takes at least 2 weeks (10 working days) and 4 weeks at maximum (20 working days). The course materials are designed according to the level of the group while the timetable is scheduled in accordance with their availability preferences.
| A1, A2 CLASSES | B1, B2 CLASSES | C1  CLASS |
| --- | --- | --- |
| Monday, Tuesday, Wednesday, Thursday, Friday | Monday, Tuesday, Wednesday, Thursday, Friday | Monday, Tuesday, Wednesday, Thursday, Friday |
| 3,1 Weeks | 5,3 Weeks | 5,3 Weeks |
| 96 Hours | 160 Hours | 160 Hours |
* Daily: 6 Hours – Weekly: 30 Hours – Lesson Hour: 50 min and 4$
**Group Size 5 People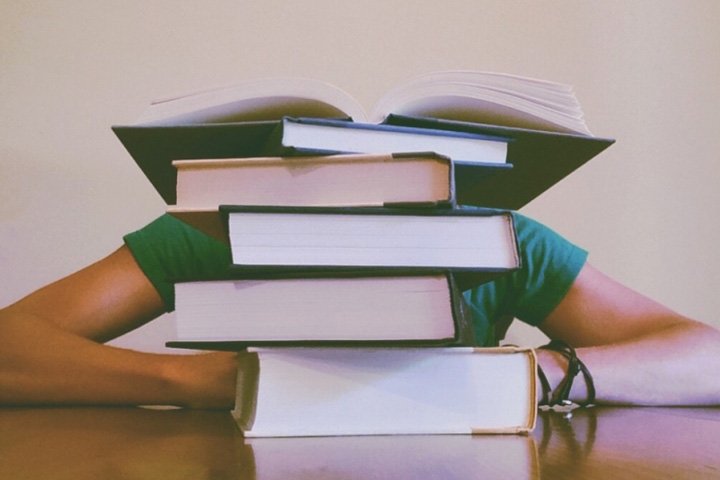 General Intensive Turkish