As TURKCESTAN Turkish Teaching Center, we provide private lessons and group lessons for companies in the Asian and European regions of Istanbul.
By teaching Turkish to foreign managers and employees working in Istanbul, we accelerate and facilitate their adaptation to Istanbul.
Although a common foreign language is agreed in the business environment, Turkish is definitely needed in daily life.
We prepare a personalized and flexible program, taking into account the problems such as the busy working environment and the lack of extra time to learn a new language.
Advantages of corporate classes for groups and individuals
Qualified staff will work more efficiently,
Your customer care and thus service quality will boost,
Foreign experts will adapt to life in Istanbul without any language barrier.
1 lesson hour is 60 minutes.
One-to-one (1:1) lesson fee 30€.
Group lesson fee; 2 people 50€, 3 people 75€, 4 people 100€.
A1 level lasts 36 hours / 3 months.    A1.1:18 hours    A1.2:18 hours
A2 level lasts 48 hours / 4 months.    A2.1:24 hours    A2.2:24 hours
B1 level lasts 60 hours / 5 months.    B1.1:30 hours    B1.2:30 hours
B2 level lasts for 72 hours / 6 months.    B2.1:36 hours    B2.2:36 hours
C1 level lasts for 72 hours / 6 months.    C1.1:36    C1.2:36 hours
Option I: Standard Program
3 days in a week
1 hour a day (1+1+1)
12 hours per month
II. Option: Flexible and Fast Schedule
"Make your own flexible and fast schedule."
NOTE: The following fees apply to non-packaged course purchases.
1-10 Hours 50€
10-20 Hours 40€
20-30 Hours 35€.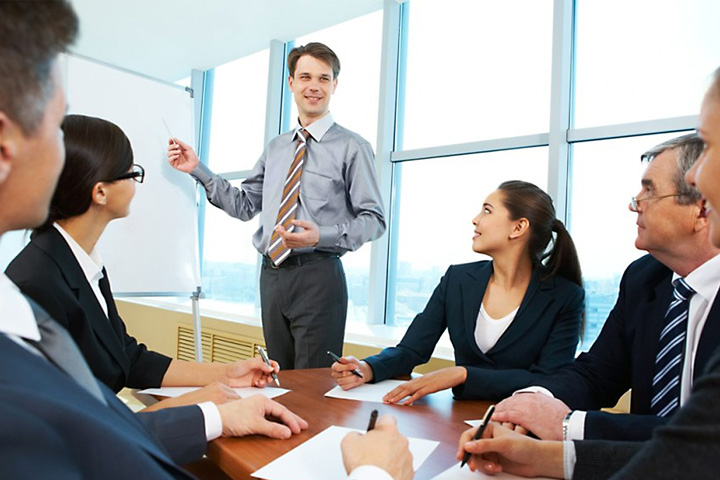 Corporate Class