Private one-to-one lessons are the most intensive and effective way of learning Turkish.
At TURKCESTAN Turkish Teaching Center, our teachers will help you learn Turkish in a shorter and faster time by focusing only on your wishes and desires.
Private one-on-one lessons are suitable for all levels. Lessons for your faster and more planned progress
Advantages of One-to-One Turkish Classes
You have the opportunity to determine the period and frequency of classes.
We prepare the best syllabus which will fit into your needs after you sit for a placement test. This placemen test is conducted free.
You are also given to tak classes at your home or workplace besides at our school.
1 Lesson 60 min. and 30€
A1.1 (18 hours)  A1.2 (18 hours)  A1 36 Hours
A2.1 (24 hours) A2.2 (24 hours)  A2 48 Hours
B1.1 (30 hours)  B1.2 (30 hours)  B1 60 Hours
B2.1 (36 hours) B2.2 (36 hours)  B2 72 Hours
C1.1 (36 hours) C1.2 (36 hours)  C1 72 Hours
These levels, which are in line with the Common European Framework of Reference, will make your learning permanent.
You will have the best opportunities to speak Turkish and improve your written Turkish skills in private one-on-one lessons.
We will be pleased to prepare a proposal that suits your needs.
Lesson Programs
Option I: Standard Program
3 days in a week
1 hour a day (1+1+1)
12 hours per month
II. Option: Flexible and Fast Schedule
"Make your own flexible and fast schedule."
NOTE: The following fees apply to non-package course purchases.
1-10 Hours 50€
10-20 Hours 40€
20-30 Hours 35€.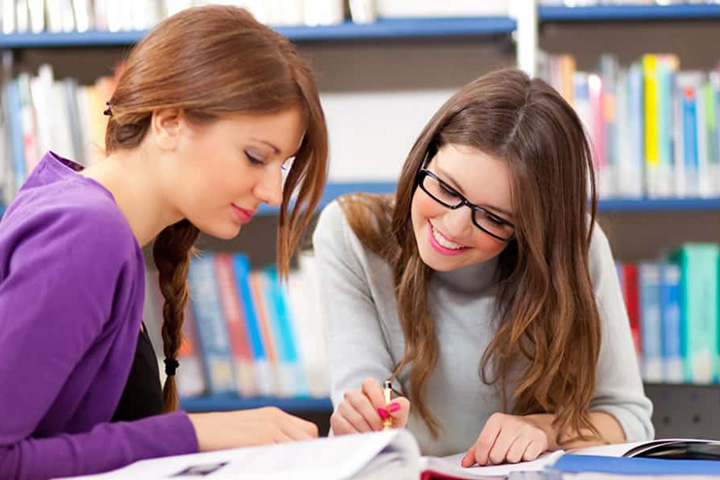 One to One Turkish